This is the official hangover mixer of lushes everywhere. It's crisp and refreshing with just enough fizz to settle that upset stomach and get started on recovery. Reverse hang over symptoms before morning and get on with your week like a pro! Excess drinking...
---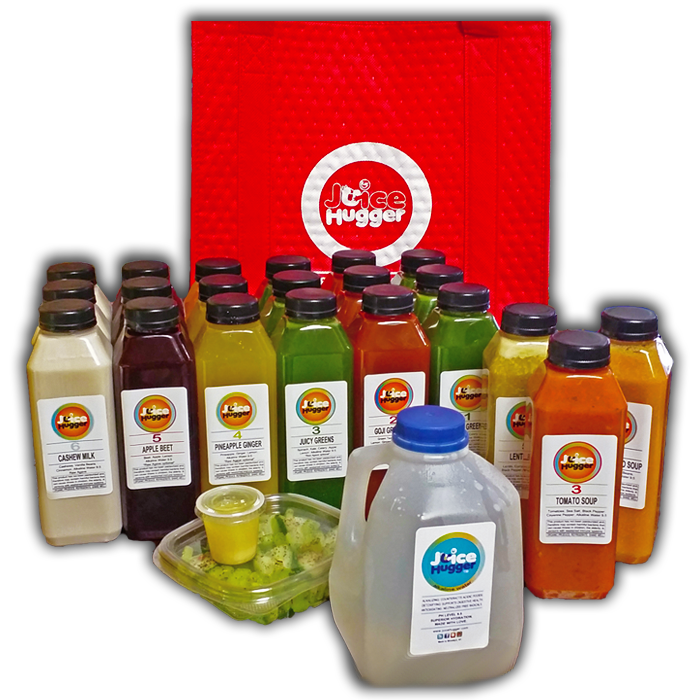 ---
---
FREE DETOX GUIDE
Kelly Keelo (Owner of A Healthy Crush) shares the various ways she has detoxed to alleviate toxin overload. Find out what ways she finds work best for detoxing through her real world experiences in this 15 page guide.

Enter your name and email. FREE DOWNLOAD happens within seconds...